Slide 1
Experience the 12 Apostles and Hinterland
Slide 1
Experience the 12 Apostles and Hinterland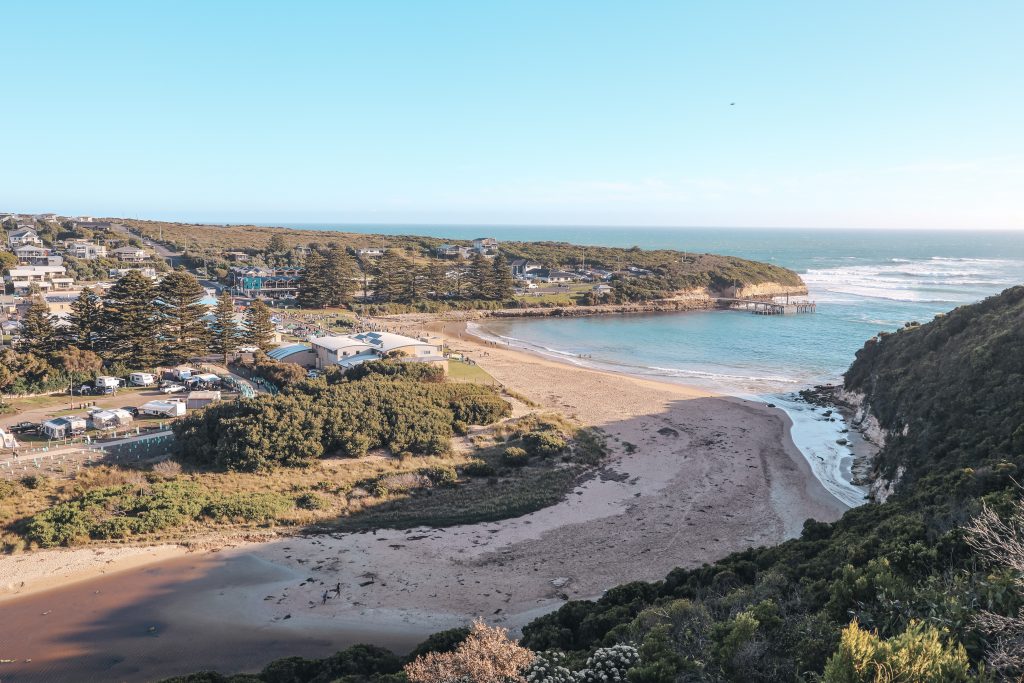 Locals like to think of Port Campbell as the "wild heart of the Great Ocean Road," the village is centrally positioned for many day trips into the raw nature of coastal trails and lookouts, waterfalls and the attractions of historic towns, lakes and craters to the north.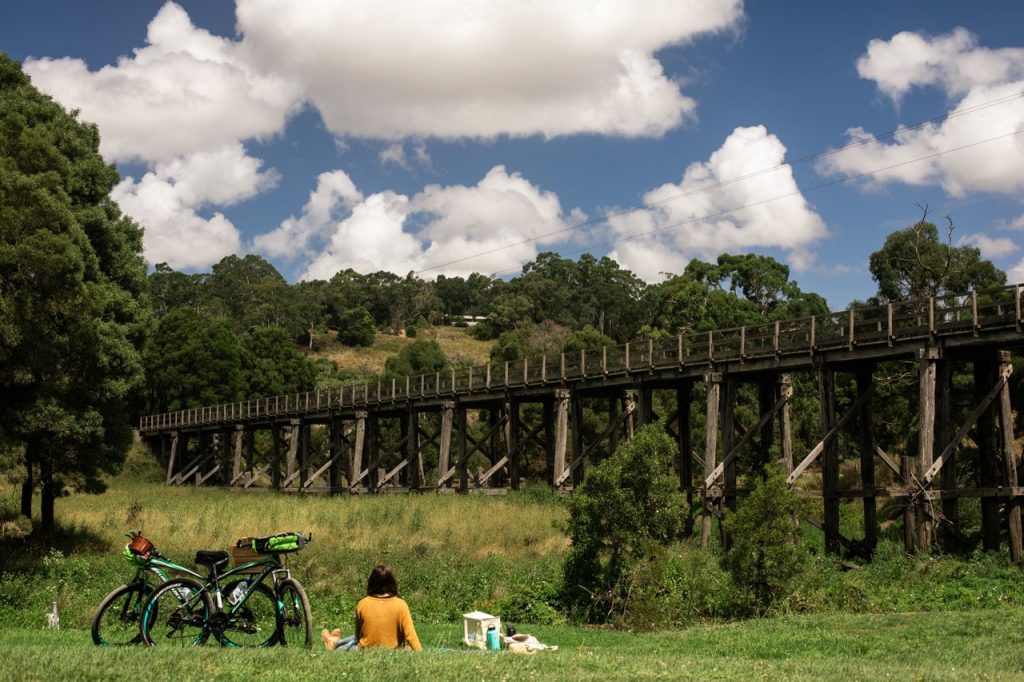 We invite you to a place where you can let go of the everyday, indulge and explore. With cycle and walking trails from coast to country, idyllic fishing spots, rainforest walks and volcanic lakes and craters there really is something for everybody.
Quality fuel for mind, body and spirit. The magic of the area that will transform you. We invite you to a place where you can come as you are and leave a little different.
Plug into the elements and explore world class natural attractions, including Loch Ard Gorge, The Arch, London Bridge, The Grotto, Bay of Islands, Otway Rainforest and Volcanic Lakes and Craters and then slip into the comfort of your 12 Apostles accommodation at Anchors Port Campbell or Anchors Beach House. Come alone, with someone special or your bubble of special people, we offer an indulgent base for your Great Ocean Road adventure.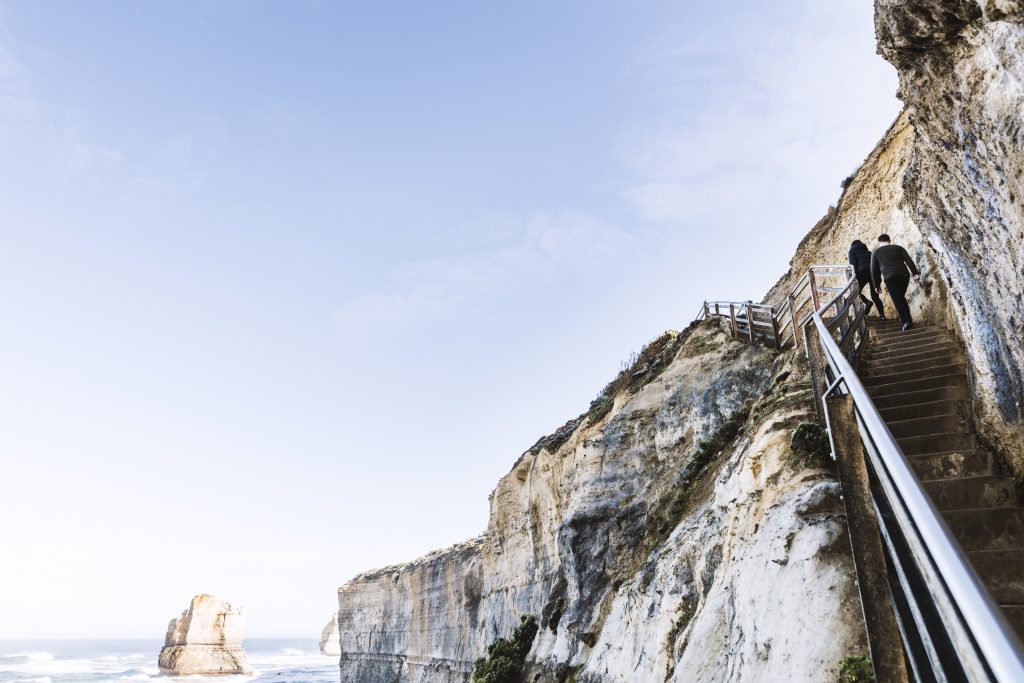 We invite you to experience, the warmth and hospitality provided by the Anchors family, the experience of staying in the heart of The Great Ocean Road.
The experience and thrill of sunset and sunrise at the 12 Apostles, watching the shadows on the cliffs retreat to reveal the impressive limestone stacks. The secret trails and lookouts scattered along the 12 Apostles Coast.
Rejuvenate along the breath-taking coast exploring the natural surrounds. Relish the secrets of Port Campbell, Princetown & Timboon with delightful tastes of the Gourmet Trail.
Enjoy a fresh crayfish, take a flight or boat trip, walk on a deserted beach and sample all the delights of our artisan producers on the 12 Apostles Food Artisans Gourmet Trail. Our award-winning producers craft artisan products that are inspired by and tribute to local environment and farming endeavor.
Immerse into The Great Ocean Walk an epic 110km journey or stroll along the quiet beaches at Peterborough, Childers Cove or Bay of Martyrs admiring The Bay of Islands. Don't miss the Dingo encounter at Great Ocean Road Wildlife Park. A day trip to Tower Hill Reserve rich in history and indigenous culture or relax at Deep Blue Hot Springs.
There is something for everyone from cycling tracks, fishing spots, foodies feasts, rainforest walks, natural beauty, quality relaxation for the mind, body and spirit.   
The Great Ocean Road and a visit to Victoria's iconic 12 Apostles is a must on many bucket lists. Why not do it in style?
Right in the heart is Port Campbell, here you'll find the rugged windswept Victorian South-West Coast, with it's dramatic cliffs, gorges and limestone stacks.
Experience this amazing view with 12 Apostles Helicopters, it's an exhilarating ride!